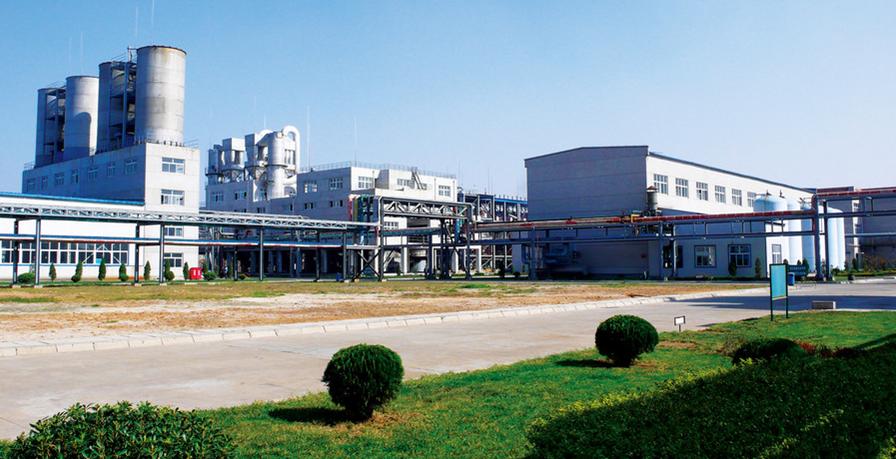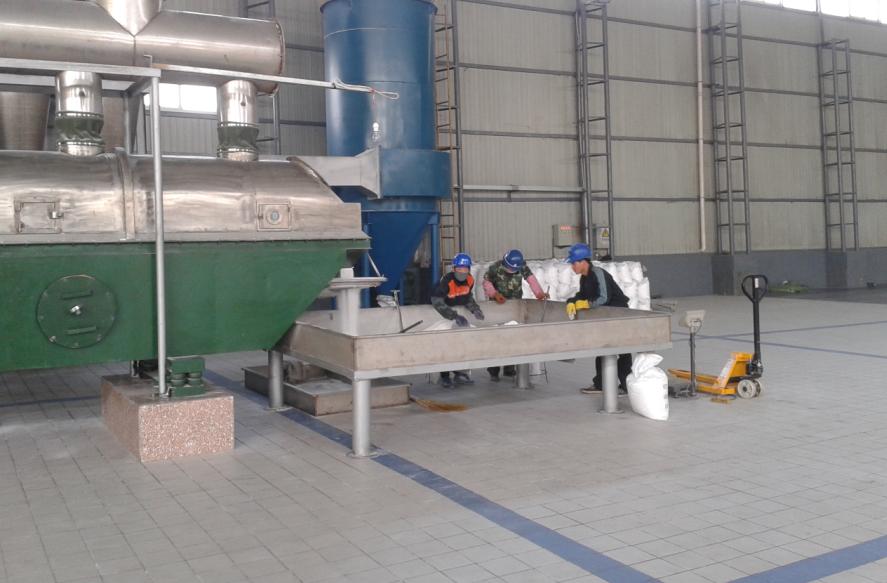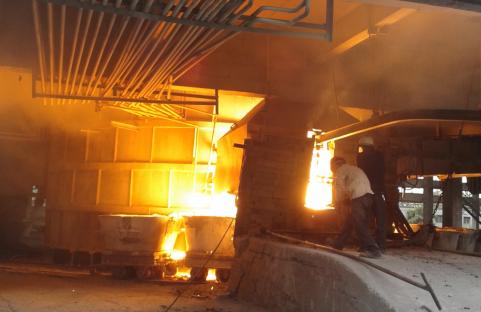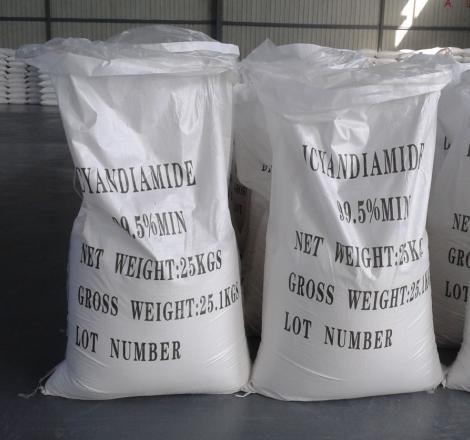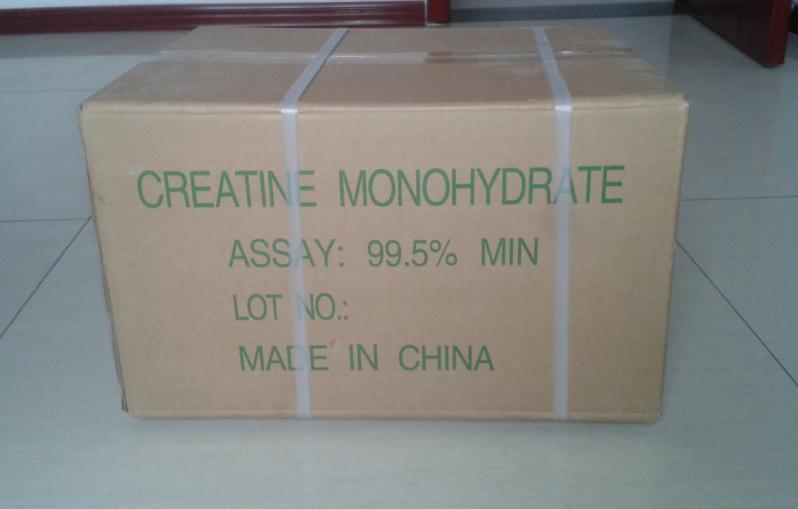 Ningxia Puru was founded in the beginning of 2010, located in the city of beautiful Yinchuan, near Yellow River and next to Helan Mountain, which has been promoted by relying on resources of Ningxia Hui Autonomous Region, Inner Mongolia Autonomous Region, and Shanxi Province, with convenient transportation. Our company is an export-oriented enterprise relying on local resources to blossom, which owns import & export right with A class import & export enterprise certificate by approval of China Custom. Our main products are basic chemicals and fine chemicals, such as,
Calcium Carbide
,
Calcium Cyanamide
, dicyandiamide (ordinary, electric-grade, ultra-fine grade), guanidine nitrate,
Amino Guanidine Bicarbonate
, fumaric acid, thiourea, soda ash (light & dense), caustic soda (flakes & pearl), activated carbon, titanium tetrachloride, electrode paste, and creatine monohrdeate. We are in line with Customer First, Reputation First and dedicated to providing our customers with good quality goods and attentive service. We are looking forward to your cooperation and support!