These raw materials are for pharma, mainly for human pharma, such as melbine (DMBG)
It is basic material for many fields, such as pharma, chemical, dying, washing industry, and manufacture industry. Some are powder, some granule, some flake, some crystalline. As below pictures: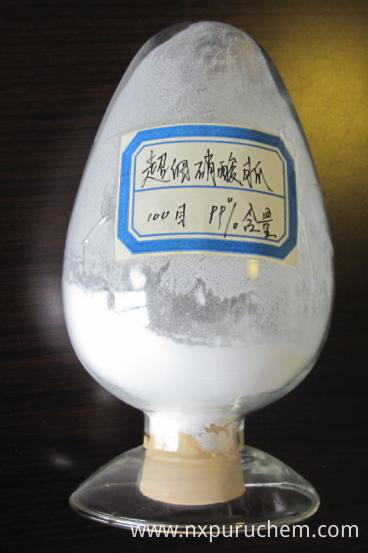 It is identified by purity and granule/block size, purity is the main identified method. It is used in different products as per its size.